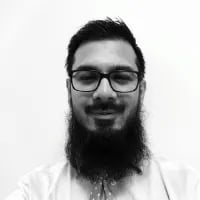 Zakir Karim
After qualifying as a Chartered Accountant, Zak moved into the space of CASS advisory, with his most prominent engagement being a CASS s166 at a Tier-1 bank. Having refined his skillset and experience, Zak founded Karim Consultancy, a firm specialising in CASS.
Amongst Zak's experience and client base are two of the Big 4, Tier-1 banks and leading Asset Management firms. Beyond CASS, Zak has managed a number of advisory engagements including a SYSC8 review; an assessment of Governance & Culture; a Board Effectiveness Review; and a Bank of England Stress Testing review.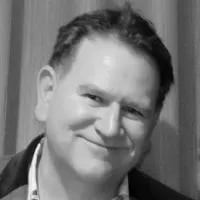 Kevin Huby
Kevin, founder of Prin10, is a Chartered Accountant and experienced business advisor, who has previously held senior consulting positions at KPMG, Ernst & Young and Kinetic Partners as well as executive management positions in industry.
Kevin has over 17 years experience of leading major Client Assets advisory and assurance projects at leading banks, asset managers, investment platforms, insurers and third party administrators. He is respected for his clear thinking, pragmatic approach and considerable operational insight.